New Properties available soon at Icknield Way, Tring
Published: Wednesday 3 February 2021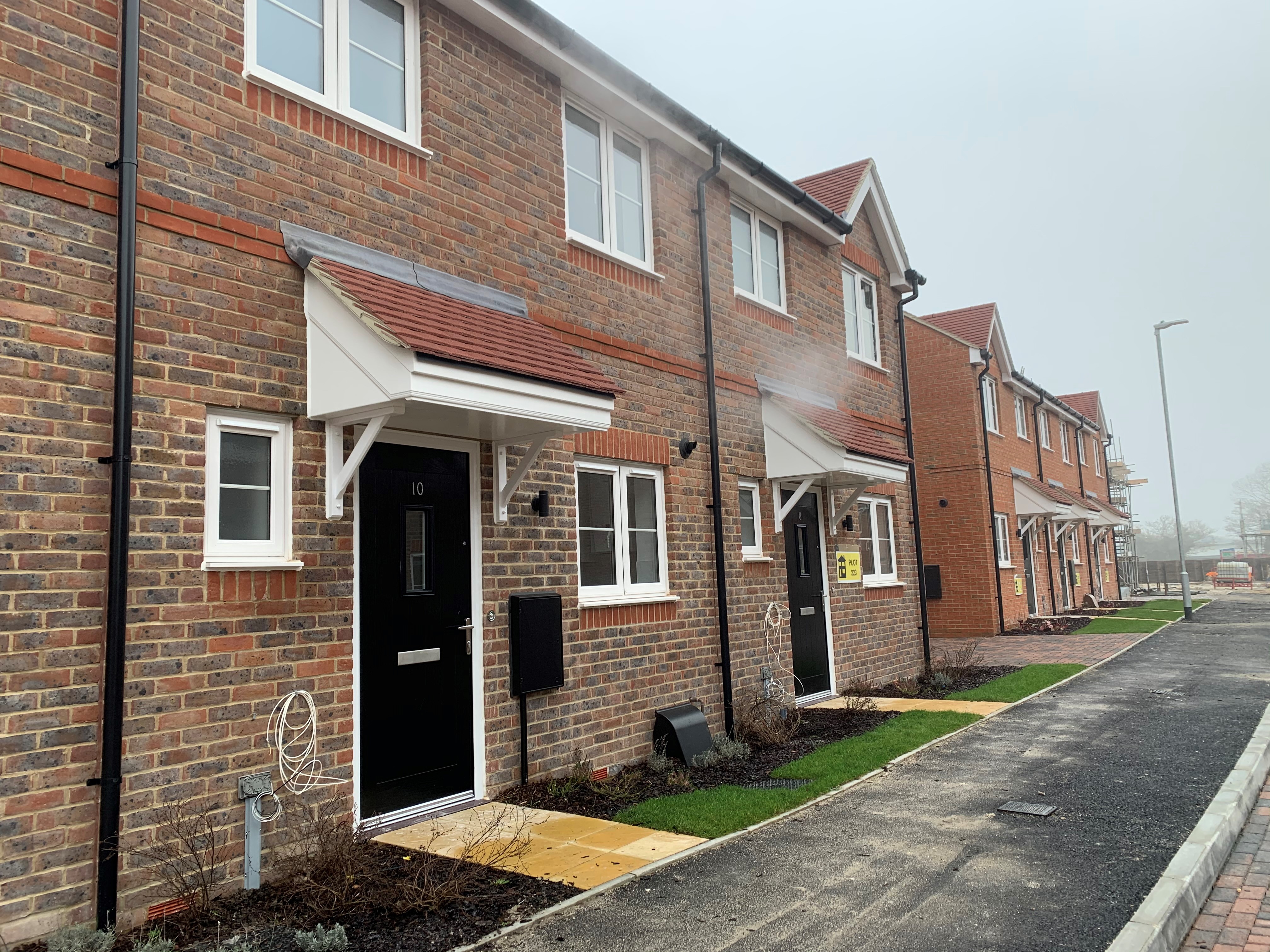 You will soon be able to bid on new Housing Association properties Icknield Way - Tring , which is nearing completion for the first handovers at the end of March 2021. The development is made up of:
12 x one bedroom flats
20 x two bedroom flats
8 x two bed houses
28 x 3 bed houses
The available properties are on a larger new build development comprising of private sale, shared ownership and affordable rent properties.
Advertising on the first two and three bedroom houses will start in the near future so check your account on a regular basis so you do not miss the opportunity to bid on a property you may be eligible for.
Please note that advertising and allocation of these properties will be completed in line with a defined local lettings plan which can be viewed below. This is to ensure that properties are allocated fairly between all applicant types, encourage diversity of the tenant group and to ensure that there is a measured demand on the communal spaces.
Key points about the development:
- Houses are all allocated two parking spaces and flats have one parking space each.
- Houses have individual private gardens
- All houses and flats come with flooring throughout.
- The flats share communal outdoor space and bin store facilities, the properties do not have private outside space 5.Gas central heating in all properties
- Properties will be let on 6 year fixed term tenancies with a one year probation period included.